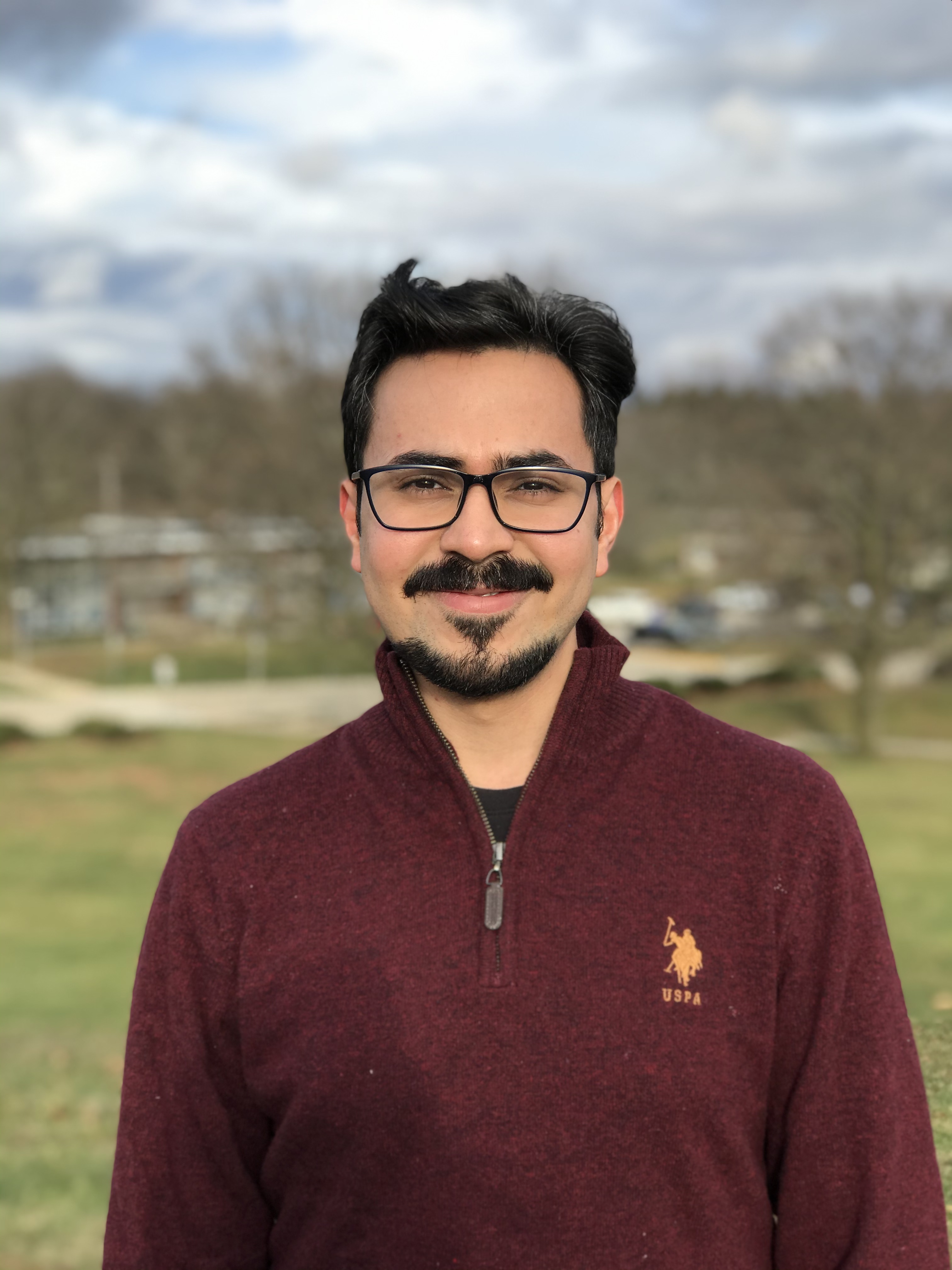 Ph.D. Candidate, Department of Computer Science, University of Illinois at Urbana-Champaign (UIUC).
Email: gaurush2 [at] illinois.edu
CV       Publications       Awards       Projects       Students       Extra-currics
About Me
I am a Ph.D. candidate working in statistical machine learning with a focus on metric elicitation and optimization, fairness, ranking, and recommendation systems. I am advised by Prof. Sanmi Koyejo. Prior to joining the Ph.D. program, I worked at Adobe Research, India for two years. I have pursued integrated masters in Mathematics and Scientific Computing from IIT Kanpur, where I began my machine learning journey with Prof. Harish Karnick.
Ph.D. Research Internships
Prior to Ph.D.
(Summers'13) At some point, I was really interested in Discrete Mathematics, especially, Combinatorics. For summers 2013, I got a wonderful opportunity to work with Dr. Jean-Marc Schlenker at the University of Luxembourg. Under his guidance, I published my first siginificant work in the European Journal of Combinatorics.
NEWS
Teaching