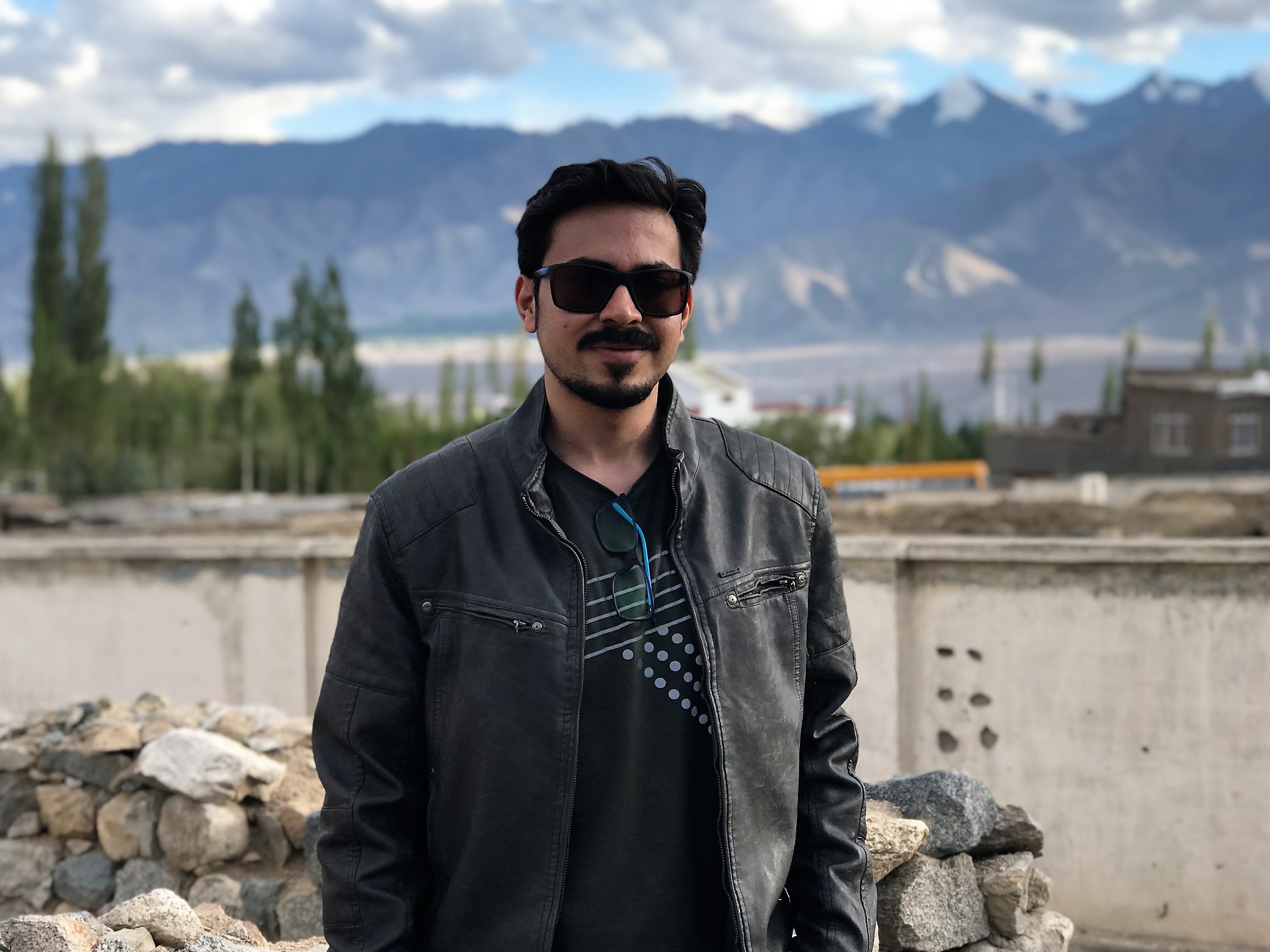 Ph.D. Student, Department of Computer Science, University of Illinois Urbana-Champaign (UIUC).
Email: gaurush2 [at] illinois.edu
CV       Publications       Awards       Projects       Students       Extra-currics
About Me
I am a 2nd-year Ph.D. student working in Statistical Machine Learning. I am advised by Prof. Sanmi Koyejo. Prior to joining the Ph.D. program, I worked at Adobe Research, India for two years. I have pursued integrated masters in Mathematics and Scientific Computing from IIT Kanpur, where I began my Machine Learning journey with Prof. Harish Karnick.
Ph.D. Research Internships
Prior to Ph.D.
(June'15-July'17) I was a member of research staff at Adobe Research, India, where I mostly worked in Time Series Analysis and Recommendation systems (paper submitted) and also explored many areas including Augmented Reality, Natural Language Processing, and Visualization (paper in preparation). However, all the projects had Artificial Intelligence or Machine Learning in action.

(Summers'14) I spent summers'14 at Adobe Research, India, where I worked on building a (recommendation) module that inspires creative artist to initiate new art work. Due to properiotery nature of the system, publishing papers was not easy; however, we filed 2 patents from this work.

(Summers'13) At some point, I was really interested in Discrete Mathematics, especially, Combinatorics. For summers 2013, I got a wonderful opportunity to work with Dr. Jean-Marc Schlenker at the University of Luxembourg. Under his guidance, I published my first siginificant work in the European Journal of Combinatorics.
NEWS
Teaching